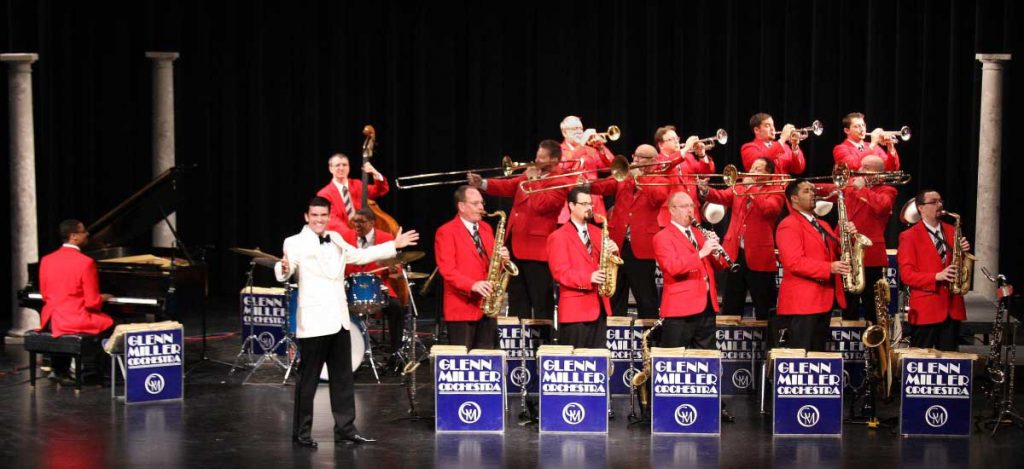 Sunday, August 23, 2015
6:00pm
St. Andrew's Presbyterian Church,
600 Saint Andrews Road, Newport Beach, CA.
The most popular and sought after big band in the world today for both concert and swing dance engagements.
With its unique jazz sound, the Glenn Miller Orchestra is considered to be one of the greatest bands of all time.