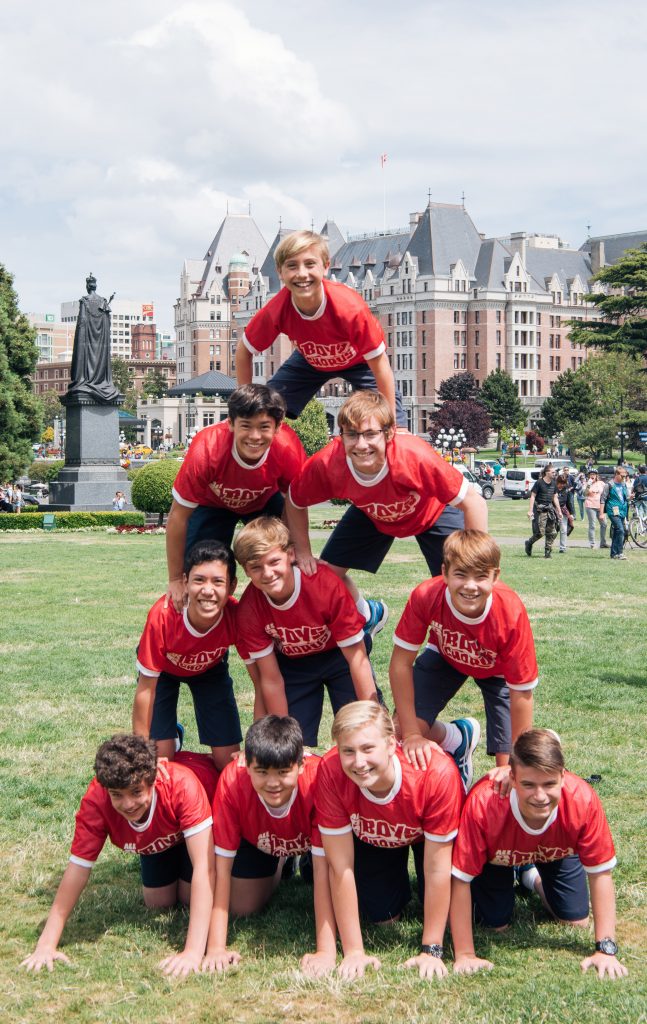 THE ALL-AMERICAN BOYS CHORUS (AABC) is a nonprofit, 501(c)(3) organization headquartered in Santa Ana, CA.
Here you can find download links to our previous 990 Forms as well as a link to our GuideStar page.
Email a.cassaro@taabc.org if you need a password to view the documents.

GuideStar is the world's largest source of information on nonprofit organizations and contains additional information about our program.