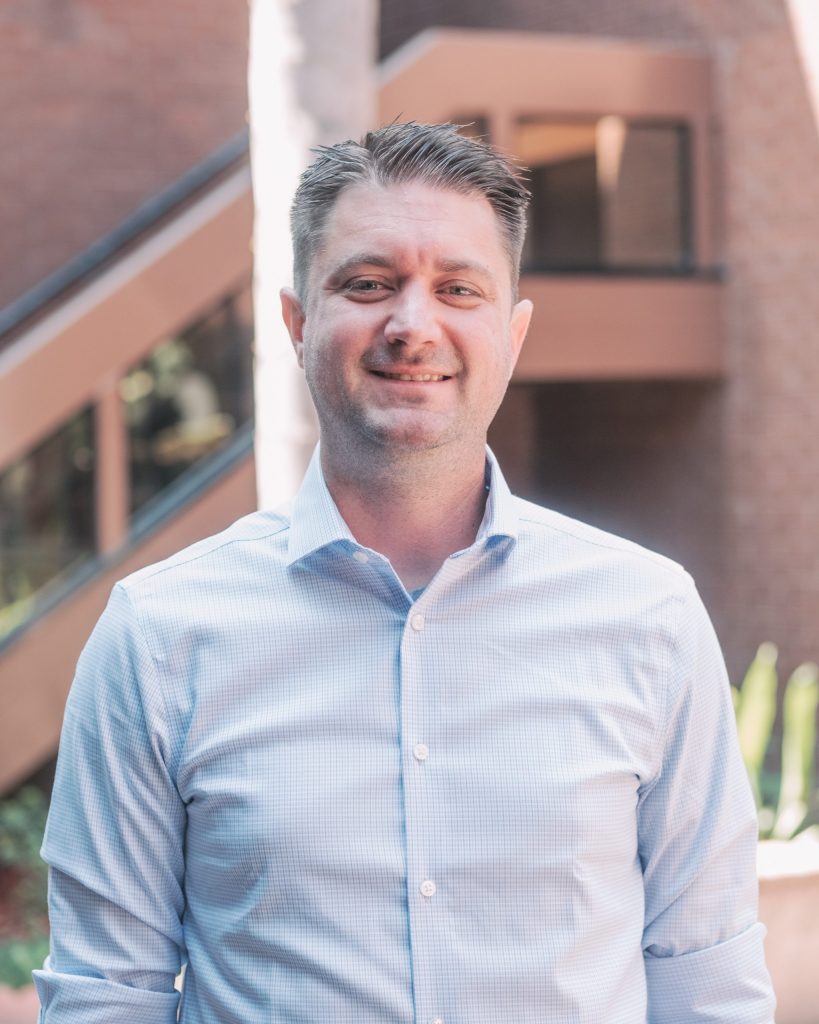 Aaron Cassaro first joined the AABC family when he auditioned to be a member of the Chorus in 1990. After graduating from the Chorus in 1995, Aaron returned to volunteer, and was initially hired to join the Chorus' production staff in 1997.
Over the decades since his initial hire, Aaron has been involved in virtually every facet of the organization, from concert stage assistant to CFO. Currently, Aaron is the Interim Chief Executive Officer of the Chorus, which allows him to pursue his passions which resolve around fostering a sense of community and involvement with the parents of our boys, mentoring and encouraging the development of our boys into respectful, accomplished young men, and building and developing a cohesive team of alumni staff members to continue the tradition of excellence that the Chorus stands for.
Aaron received his B.A. in Business Management from California Southern University.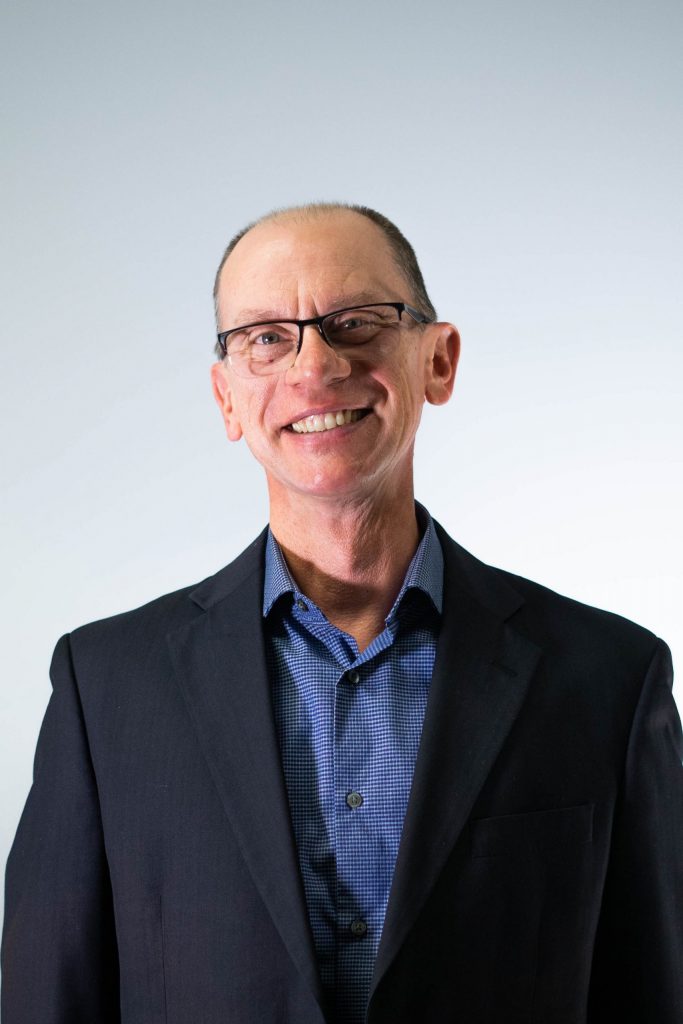 Wesley Martin - Artistic Director
Wes Martin, conductor, arranger, educator. Born and raised in Australia, Wes has been living in Southern California since 2002 when he became the Artistic Director for the All-American Boys Chorus.
After graduating from the Sydney Conservatorium of Music, Wes was awarded the prized Hungarian State Scholarship and went on to study at the esteemed Kodály Interzet, Hungary.  This unique experience impressed upon him the beauty and joy of choral singing and its potential to transform the lives of both performer and audience.  Classically trained as a singer and music educator, Wes' diverse musical interests cover many different styles and genres, his principal interest being popular music styles.  With expertise in building choral tone and a special interest in developing choral ensemble with the child's voice and over twenty years' experience with many different choral ensembles, Wes believes in the life enriching experiences that can be had through music and especially choral singing.
Under Wes' musical direction the All-American Boys Chorus has been delighting audiences with its engaging, fun performances and has emerged as a favorite of event organizers and concert presenters regionally and nationally, as well as becoming one of America's premier boys' choirs.  Under his leadership, the All-American Boys Chorus received the coveted Outstanding Arts Organization Award for 2011.
Over the years, along with the AABC, Wes' collaborations have included; John Williams, Josh Groban, The Vienna Boys Choir, The Disney Company, Jerry Lewis, Cartoon Network, The Pacific Symphony Orchestra, Opera Pacific, The Canadian Brass, The Philadelphia Boys Choir, The Masters of Harmony and the Tournament of Roses.  He has led the AABC in numerous TV appearances including; CHRISTMAS IN L.A., CARTOON NETWORK, JERRY'S KID'S and SCRUBS, as well as being recognized for his work with GOOD NEWS FOR KID'S, one of the region's major charitable events.  Wes has led numerous acclaimed international tours and performances in world-class venues such as St Paul's Cathedral, Westminster Abbey, London; Carnegie Hall, New York and The Sydney Opera House.
As an educator with more than twenty years' experience Wes has developed a specialized Kodály-based curriculum focusing on both music literacy and ear training, all the while believing that it's never too late to apply this leading method of music education.  As a clinician, Wes' style is relaxed, fun and engaging as he builds skills, ability and confidence in his students.  His highly acclaimed education outreach performances, presented as part of his regular touring schedule with the All-American Boys Chorus, have reached thousands of students, further enhancing the reputation of the AABC and making it highly sought after as a touring ensemble bringing music education to many regions across the United States.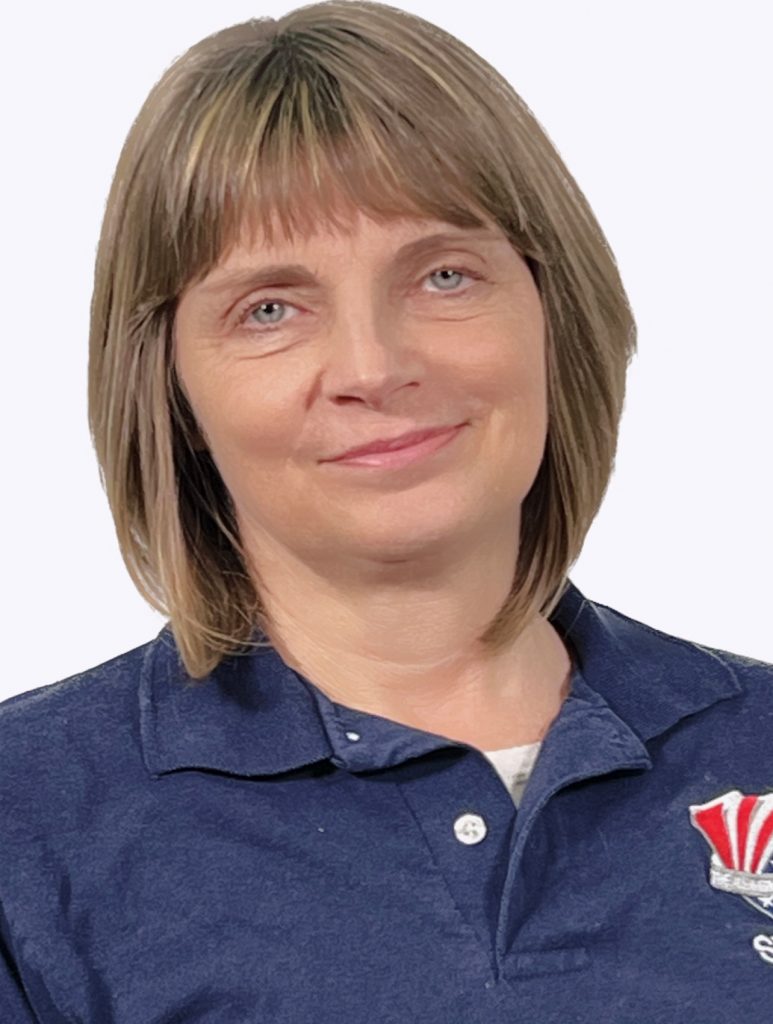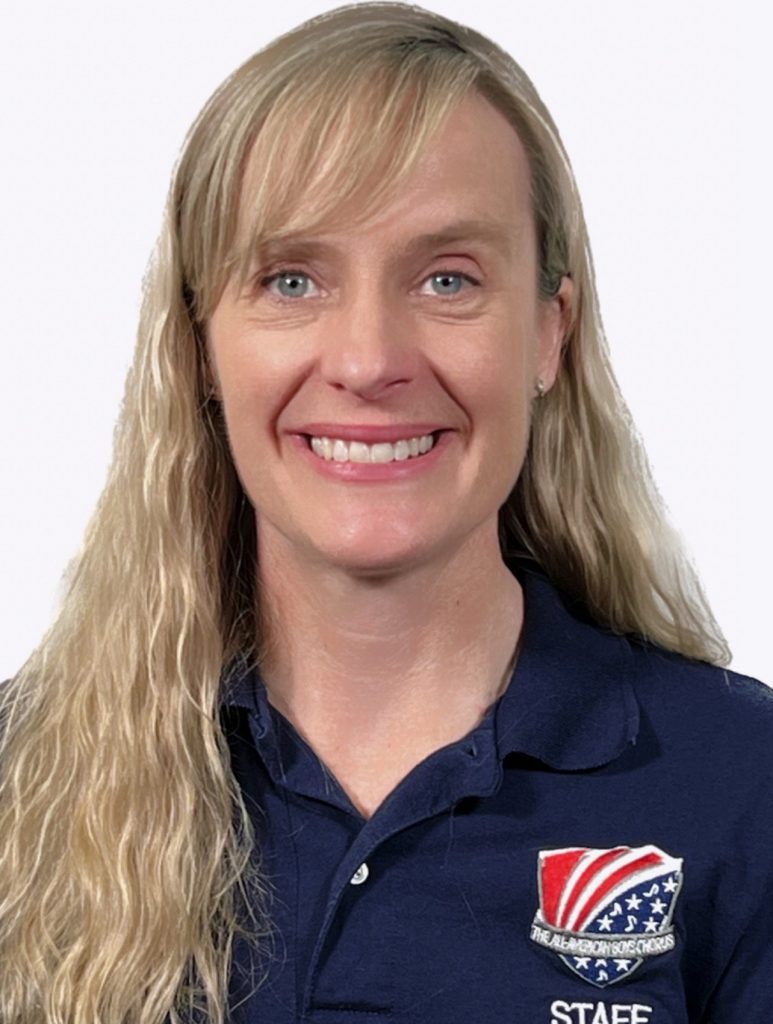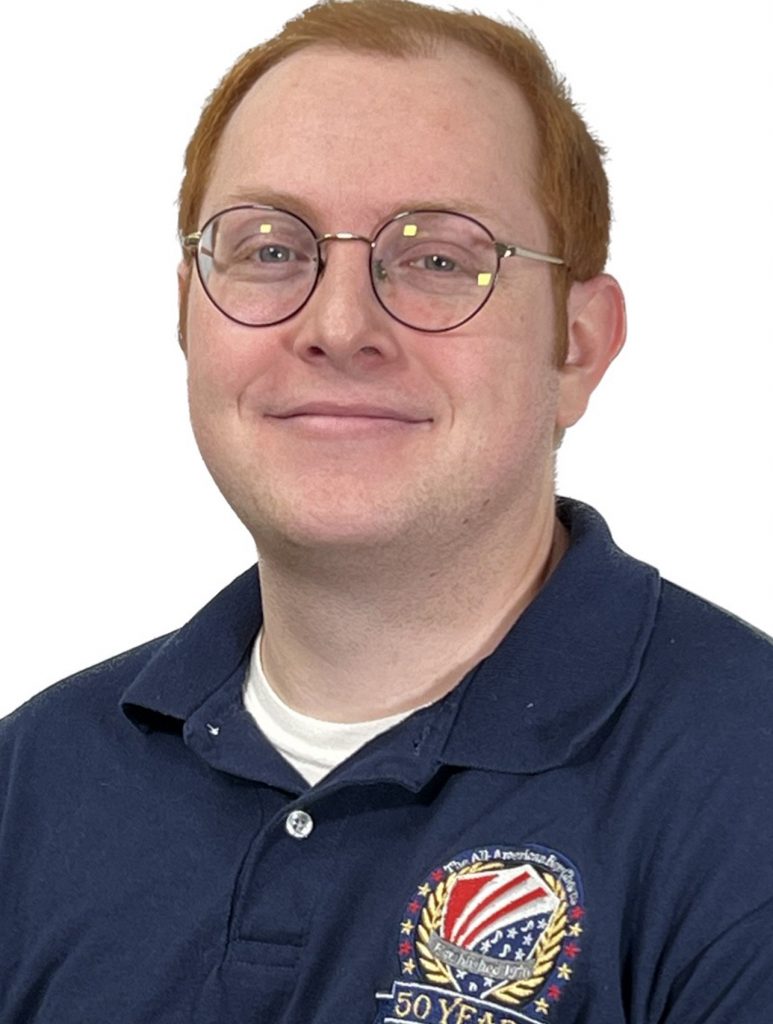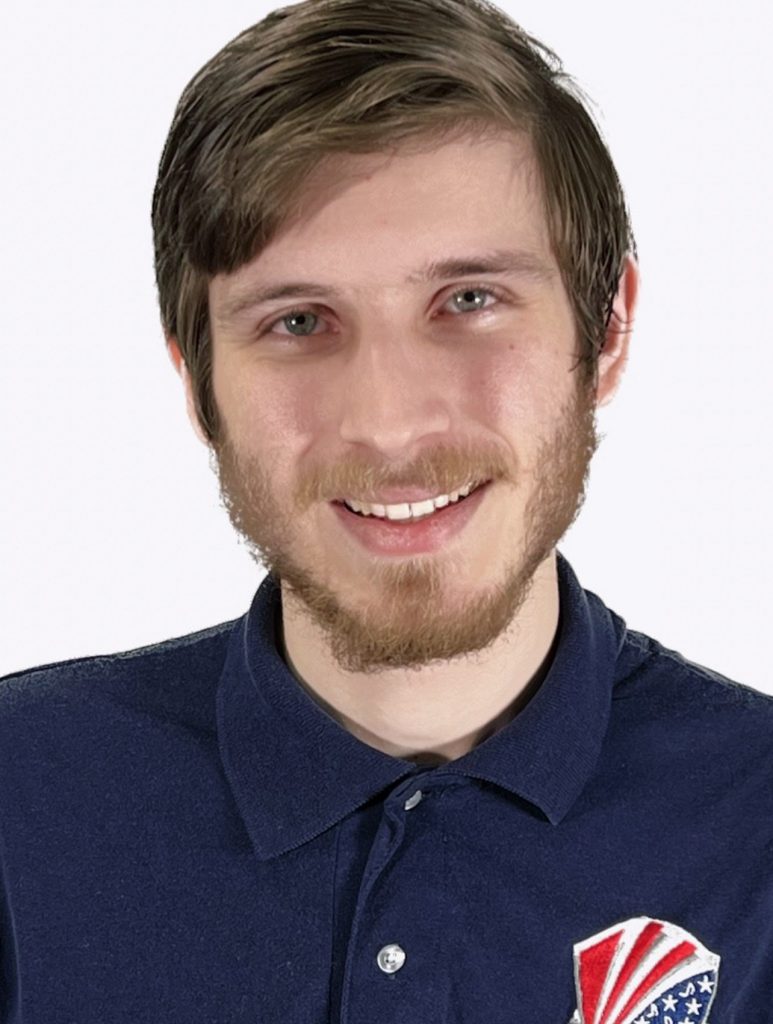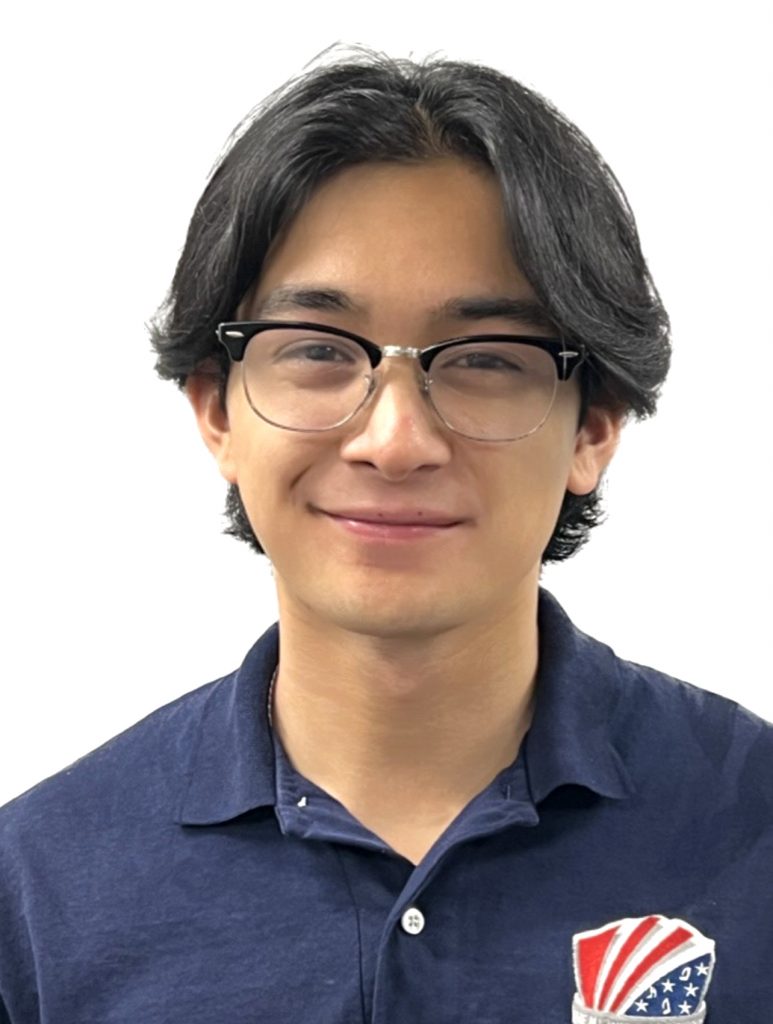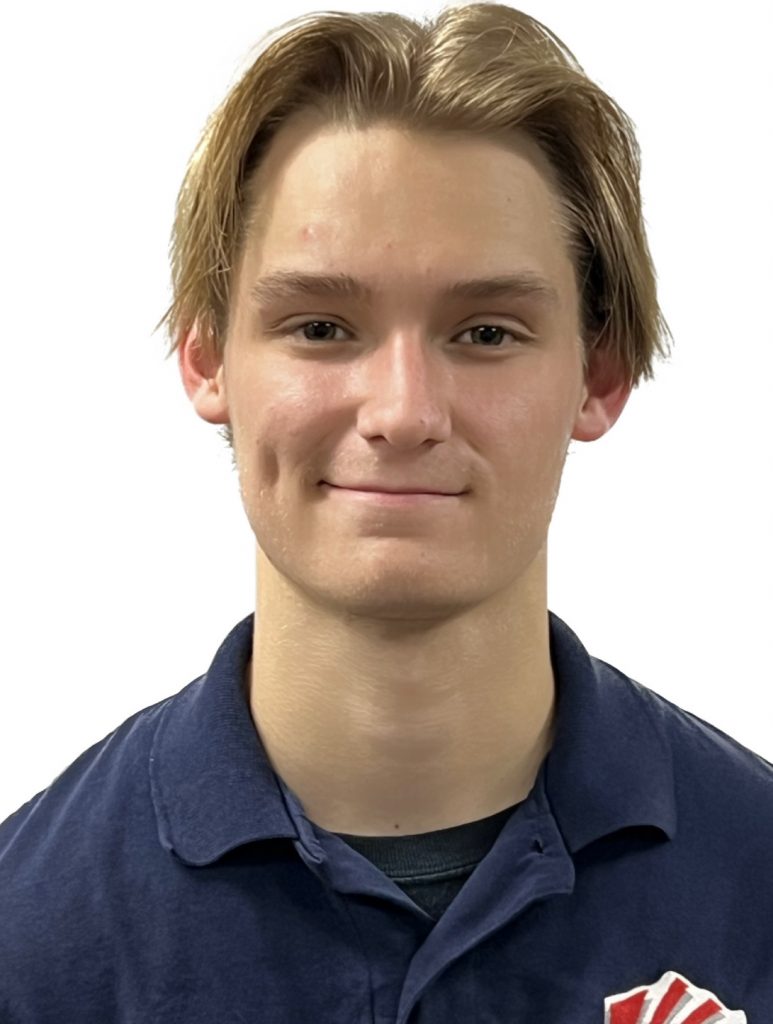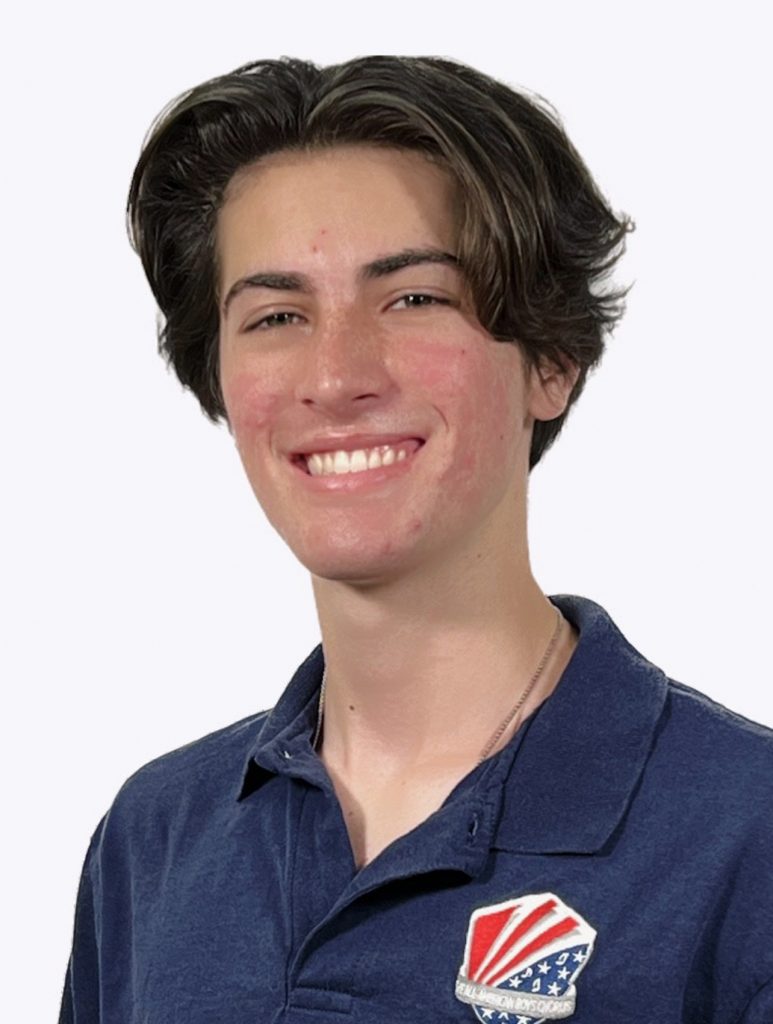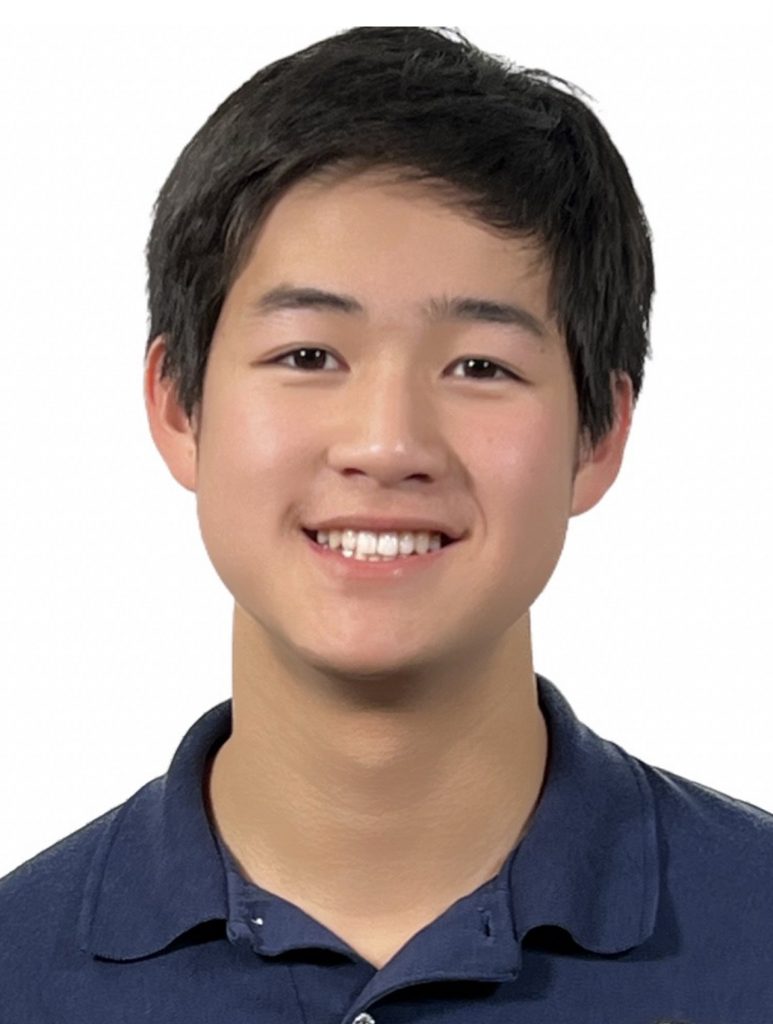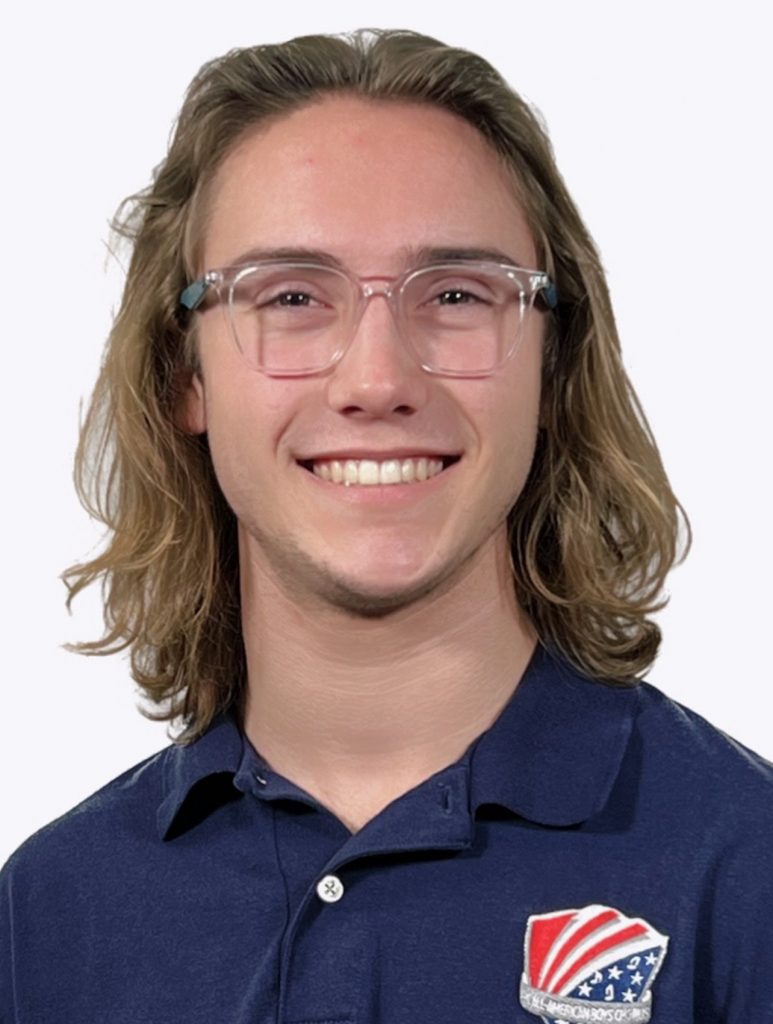 The All-American Boys Chorus is proud of the quality of our programs and the positive impact it has had on thousands of individuals.  We are committed to following the processes and procedures that are proven to protect youth now and in the future.
We maintain organization-specific strategies to ensure the health and safety of our chorus members and follow strict youth protection standards used by other prominent youth organizations.  All staff and volunteers require criminal background checks and must pass intensive youth protection training annually in order to work for this organization.