The Michael Sweet Scholarship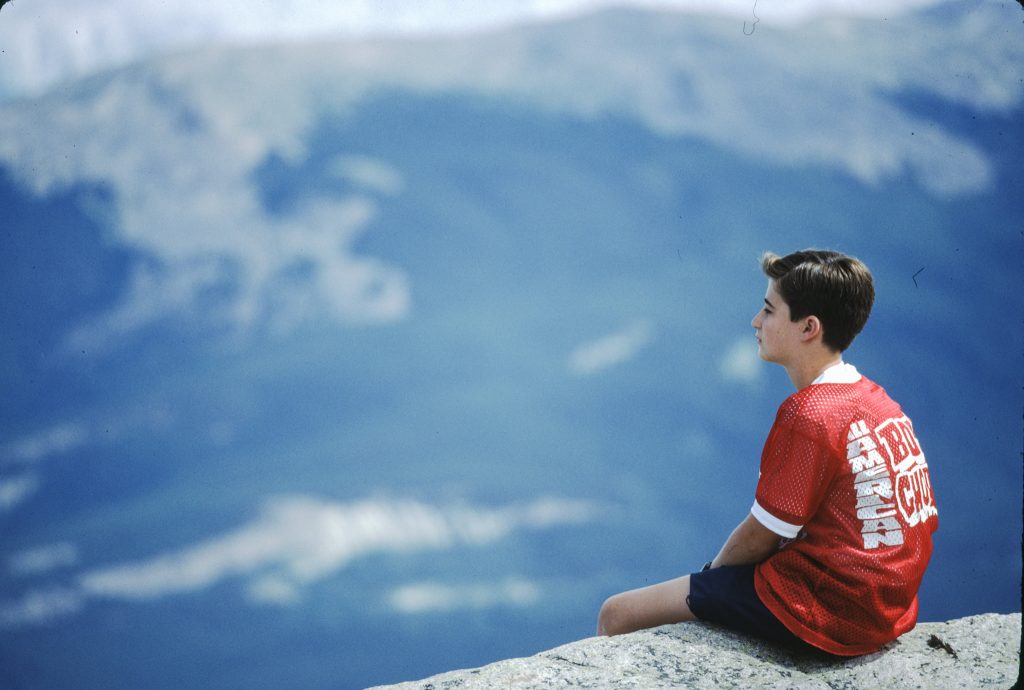 Our hearts are heavy as we learn of the passing of beloved alumnus Michael Sweet.
Michael was a chorister from 1990-1995 and served as a Second Alto Part Leader for his last year in the Chorus. Michael was an amazing man, husband, and father who brought joy into the lives of all who knew him. His love for adventure and infectious sense of humor will be greatly missed among the AABC family. Michael will always be a part of the AABC brotherhood. May he Rest in Peace.
The Michael Sweet Scholarship was established to help provide scholarship funding to our choristers in need. Approximately 40% of our choristers are in need of full scholarships or financial assistance, and every donation helps.
Donate to The Michael Sweet Scholarship
In Memory of Michael Sweet